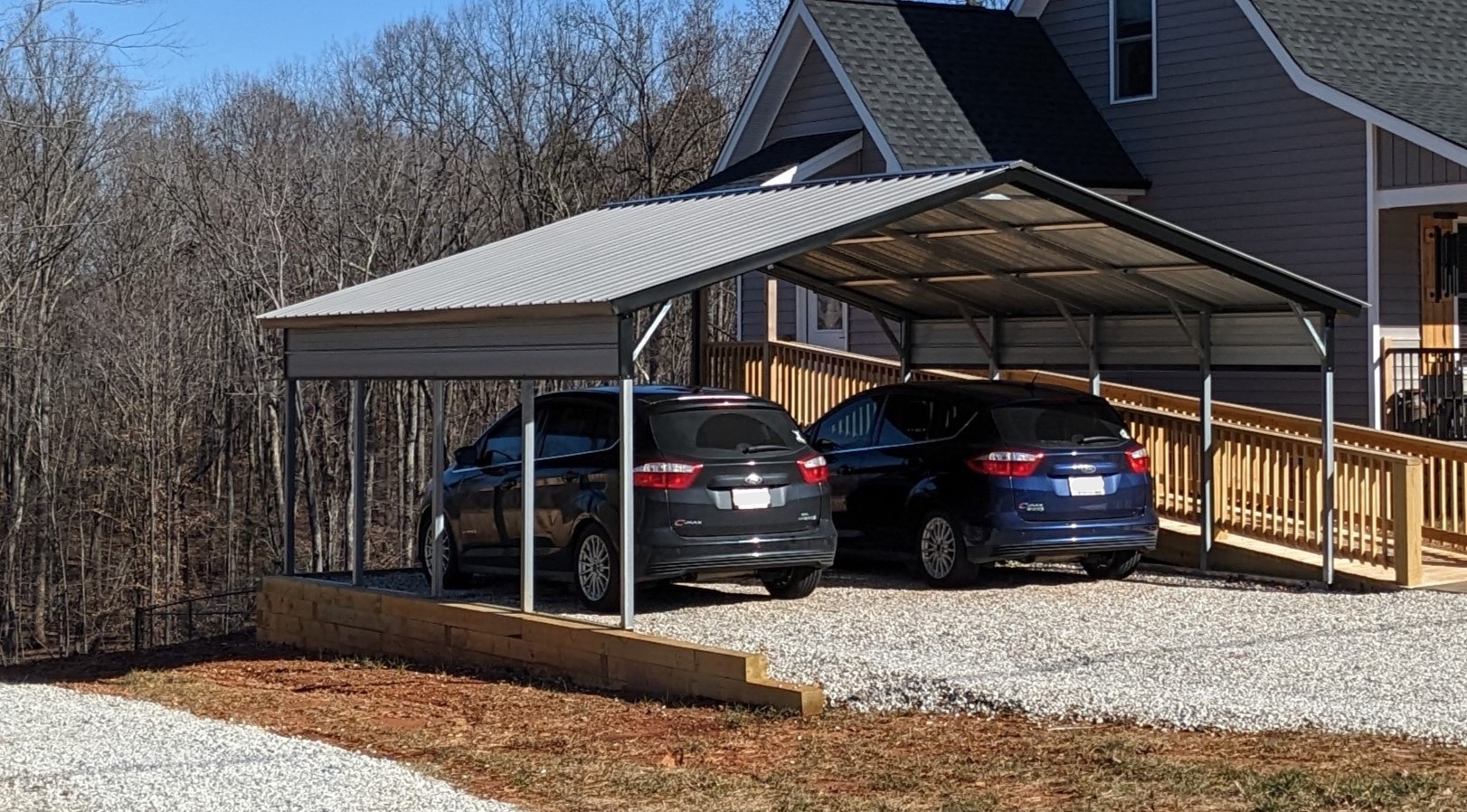 Exclusive Sales Event – Fall Sales Up To 25% OFF
Don't miss out! Up To 25% Discount on ALL Metal Buildings. Limited-Time Offer.
Learn More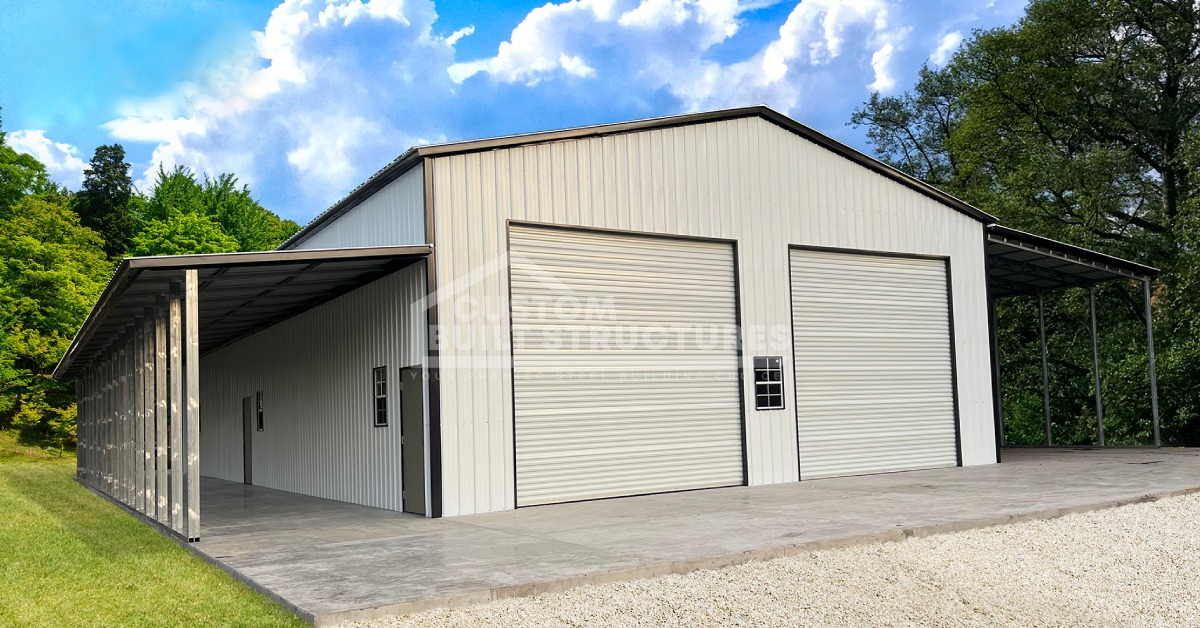 Our Rent to Own Options
Interested in affordable, Rent-To-Own payment options, that fit your budget? If so, come see us at Dominion Structures by Paragon Yard and Shed! With no credit check, Rent to own is an easy affordable way to make payments on your, shed. It's like having a "mini-storage" in your back yard, except you get to keep it once the contract is fulfilled.
Traditional financing is also available for amounts up to $20,000.
We're committed to providing you with the highest quality customer service and product support so you can enjoy your new building for years to come.
Call Us Today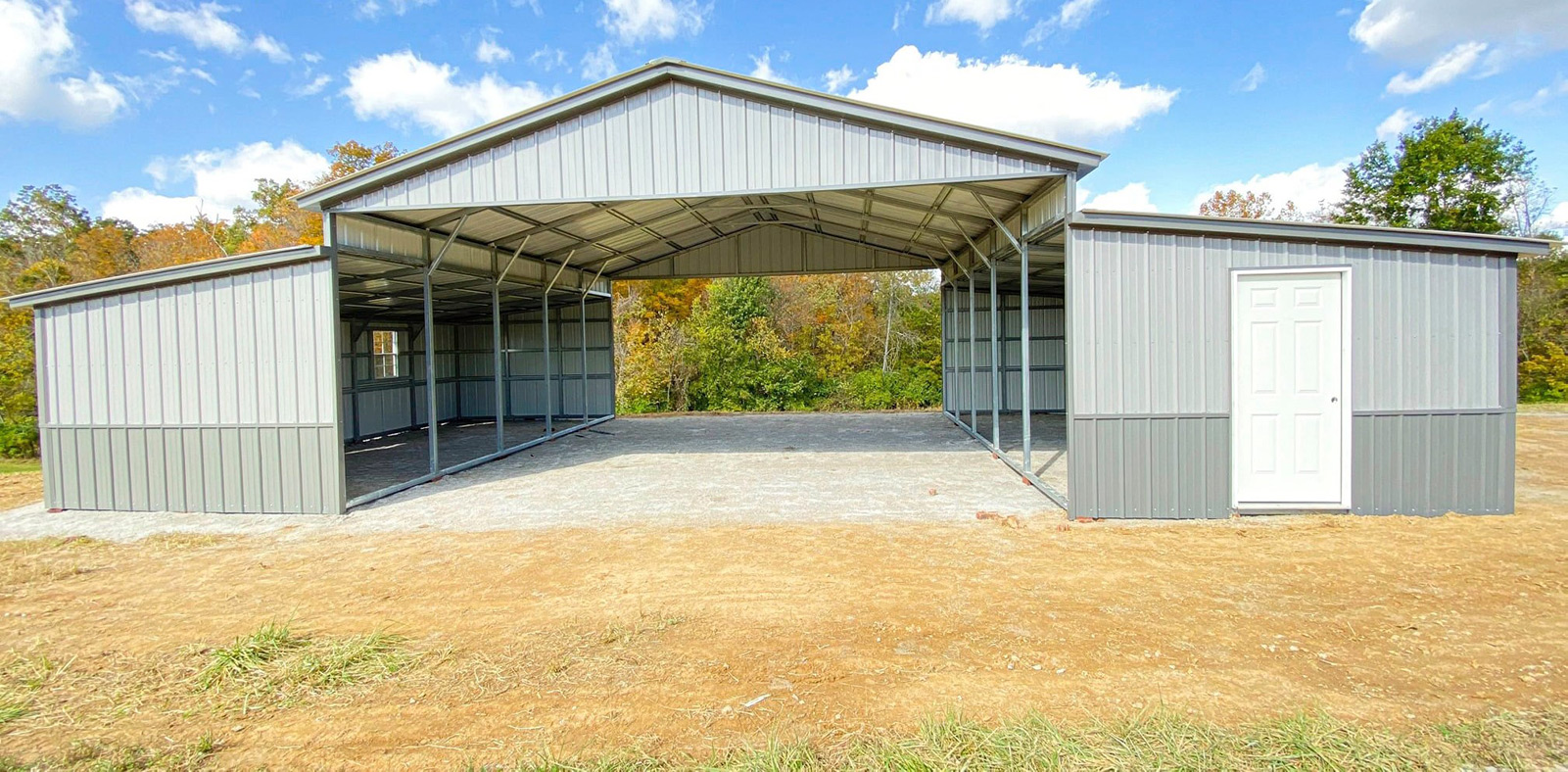 Dominion Structures
by Paragon Yard and Shed LLC.
Are you looking for a company who knows what it takes to make a your metal building strong and durable? Dominion Structures by Paragon Yard and Shed, is the business to call. Our experienced and knowledgeable staff are ready to help you with all your carport and metal structure needs. With a selection including carports, garages, custom barns, commercial structures, free-standing lean-tos and more! We've got what you need!
Request a Quote
What Our Clients Have To Say About Us
Awsome selection, also sells the best brand of metal snips and tools.
Ryan M.
The best darn sheds and decks ever , also you will not find a great, God loving people ever. Also good costumer service. Make sure you tell Zack …Go Wolverines!!!!! Anywho sheds ,decks they got it all.
Tomm.Z.
The service at Paragon Yard and Shed cannot be beat. They are knowledgeable and friendly. Zach went the extra mile to be sure we were satisfied with everything. You will not find a better place to purchase a shed.
Marganet L.
Purchased a greenhouse from them and they are wonderful to deal with. We thought we knew what we wanted but realized we had no clue what we were doing. He tag was knowledgeable and walked us through everything.
Megan Smith
Great experience from start to finish! Great price on a quality, beautiful shed. Very friendly, professional and quickly responsive service. Highly recommend!
Sara McElwee
I highly recommend this seller! I have known him for over 23 years.
Jon Crumrine
Dependable and trustworthy!
Dennis Green
The sale staff and service were above what you would expect. They answered all my questions and returned cals within hours. The quality is one of the best out there and the price was good. The install went without a hitch, the 2 man crew was professional and cleaned up when they were finished
Lou S.
I bought my carport Nov 23 of 2022. They were very honest and told me the installers were running two to three weeks behind. The installers kept in touch when they would be here and what time, but due to the weather they had to postpone .But they came yesterday and got it up in no time. Great people to deal with.
Gary Rowsey